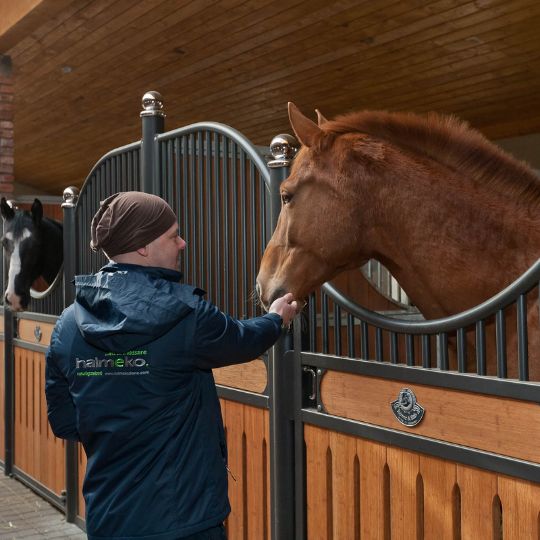 Our story began in 1978, when the author of the idea and the main founder of the company, Aidas Urbonas, was born in small town in the North of Lithuania. A happy childhood was spent barefoot running through dewy and flowering Nordic meadows, smelling their wonderful scent, and discovering their amazing biodiversity. It certainly had a significant impact on the understanding of sustainability and a importance of plant biodiversity in natural grasslands ecosystems, our environment and the animals what live there. After studying biology and microbiology at The Vilnius University and after several years of experience and research in other activities, we have returned to what we understand and can do the best – to offer natural and sustainable farming solutions based on plant fibre.
Halmeko IE was founded. From the very first day after the establishment of the company, we are guided by our strong philosophy, which leads forward using the best tools created by nature itself.
'Our animal product philosophy is about creating a joyful day for every
farmer and their animals in a natural way')
Sustainable farming supply
The initial idea of feed and animal bedding production and supply in a most possible sustainable way from natural, environmentally friendly grown and harvested raw materials has paid off and we have become one of the pioneers who have returned to the basics of animal feeding and welfare. Since then, we have become our customers and their animal's best friends.
The most of selected raw materials for our animal feed products come from sustainably managed Nordic Grasslands. We simply create products from ingredients that nature has given us without human intervention – just the right products that are ideal for the sensitive digestive and other vital systems of your animals.
All the products we offer are a perfect example of sustainability and the
circular economy. The raw materials are sourced from both nature or agriculture, are processed into high value products and after being used can be returned back to nature or land thanks to a very short composting time.
Become our partner and easily implement a sustainable and circular economy model on your farm, which will save you money in the future.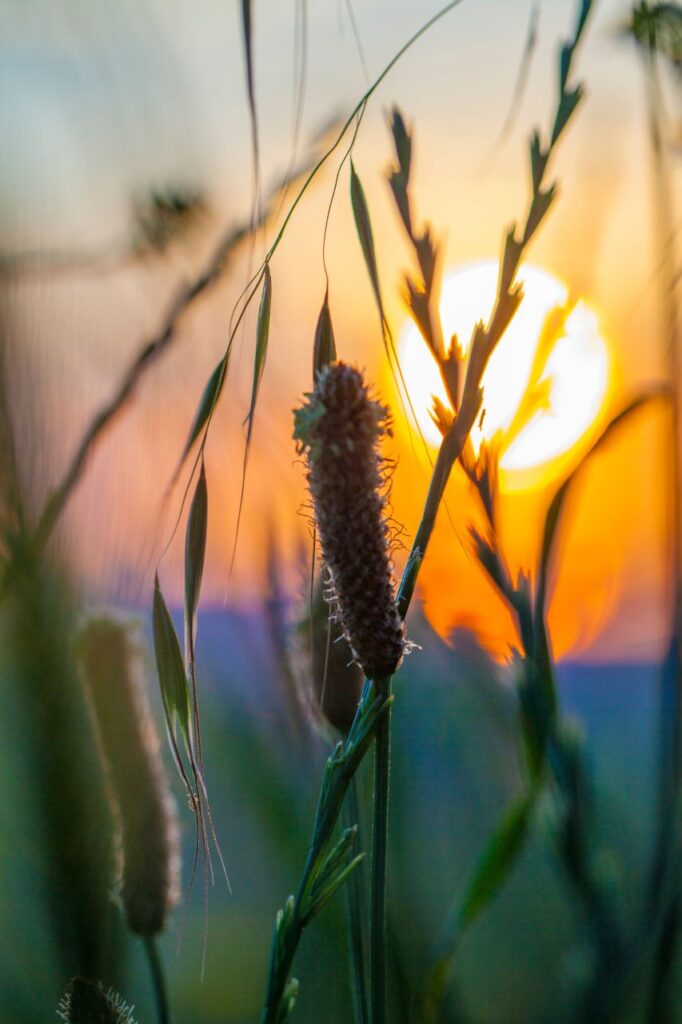 Selected raw materials from sustainably managed Nordic grasslands
The main feed material for our NordicGrass feed is collected in law-protected areas where economic activities and any use of fertilizers or pesticides are prohibited. Nordic grasslands are astonishing in its diversity of flora and fauna, which makes it possible to always have the raw material with the greatest variety of nutrients that no herbal blend can offer in the usual way for farm crops.
Nordic grassland hay is a great forage for horses, ponies, and another animal. To meet the best safe diet requirements, our grass or hay is collected from natural grasslands at the appropriate time of maturation, which ensures low sugar, protein and a high raw fibre content, helping to maintain healthy intestinal flora to ensure the optimal horse nutrition. Pelleting process or double compression procedure keeps the hay fresher for longer periods and holds the colour and robust aroma of our Nordic grasslands.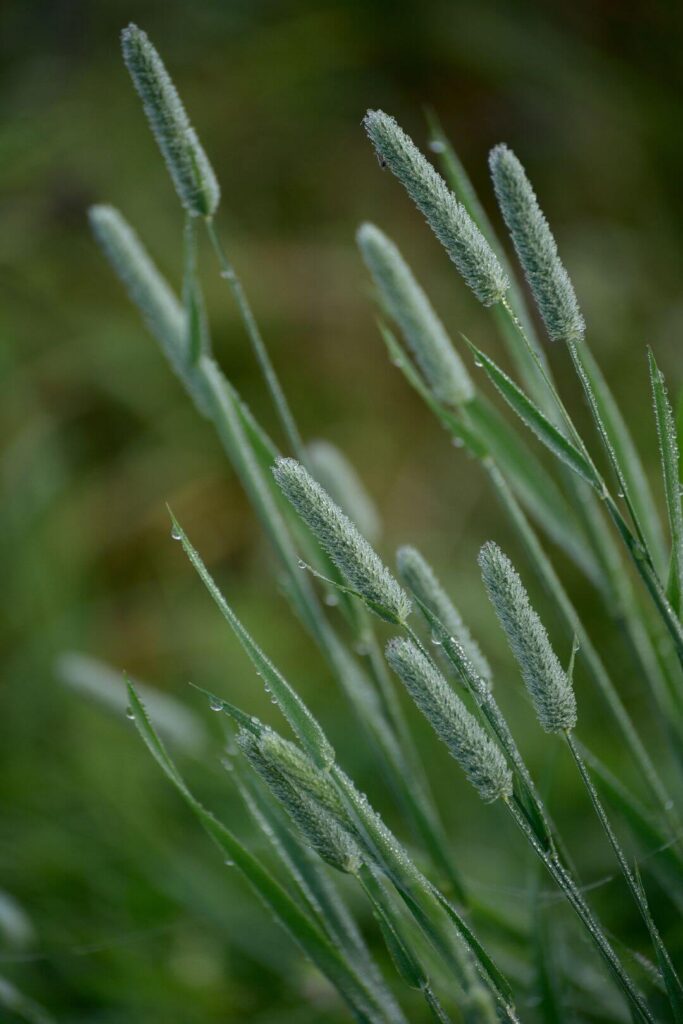 The hay is collected from natural Nordic grasslands with high floral biodiversity where fertilizers and pesticides have not been used for decades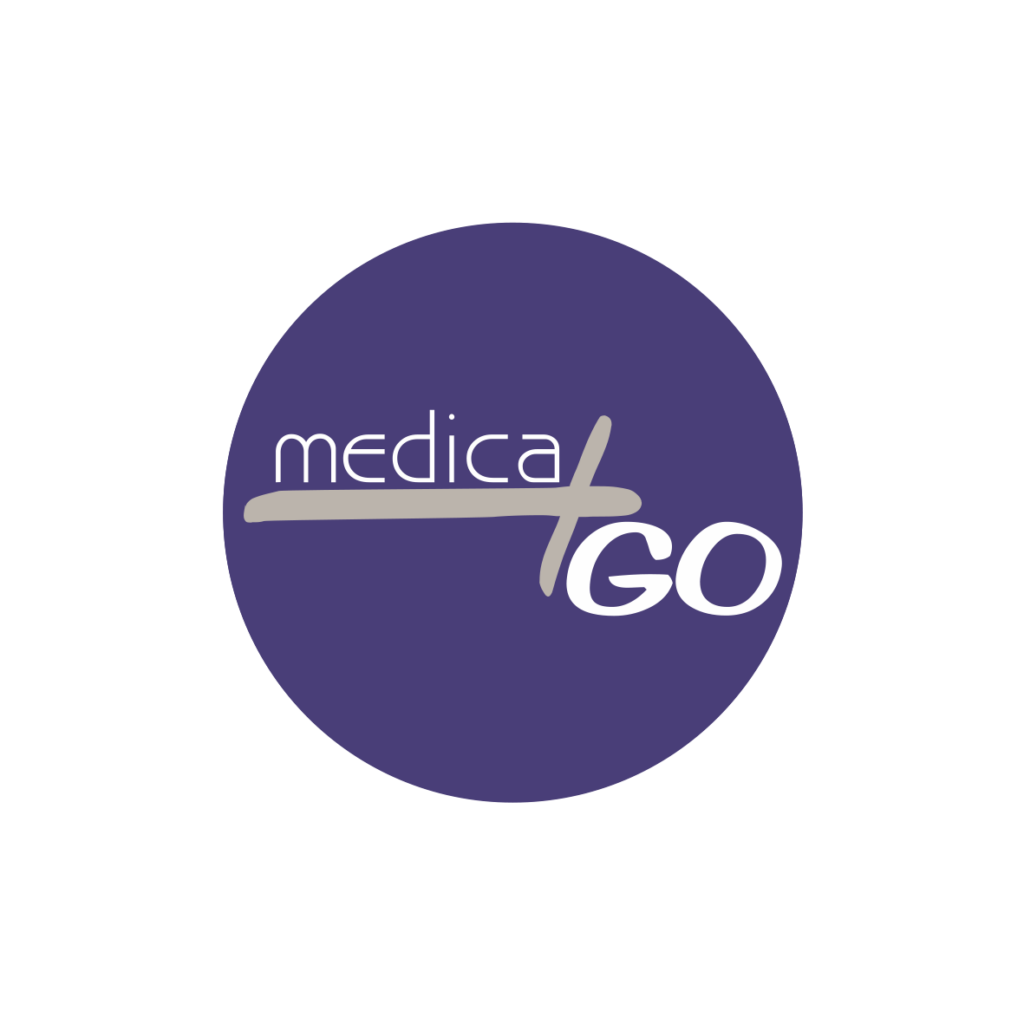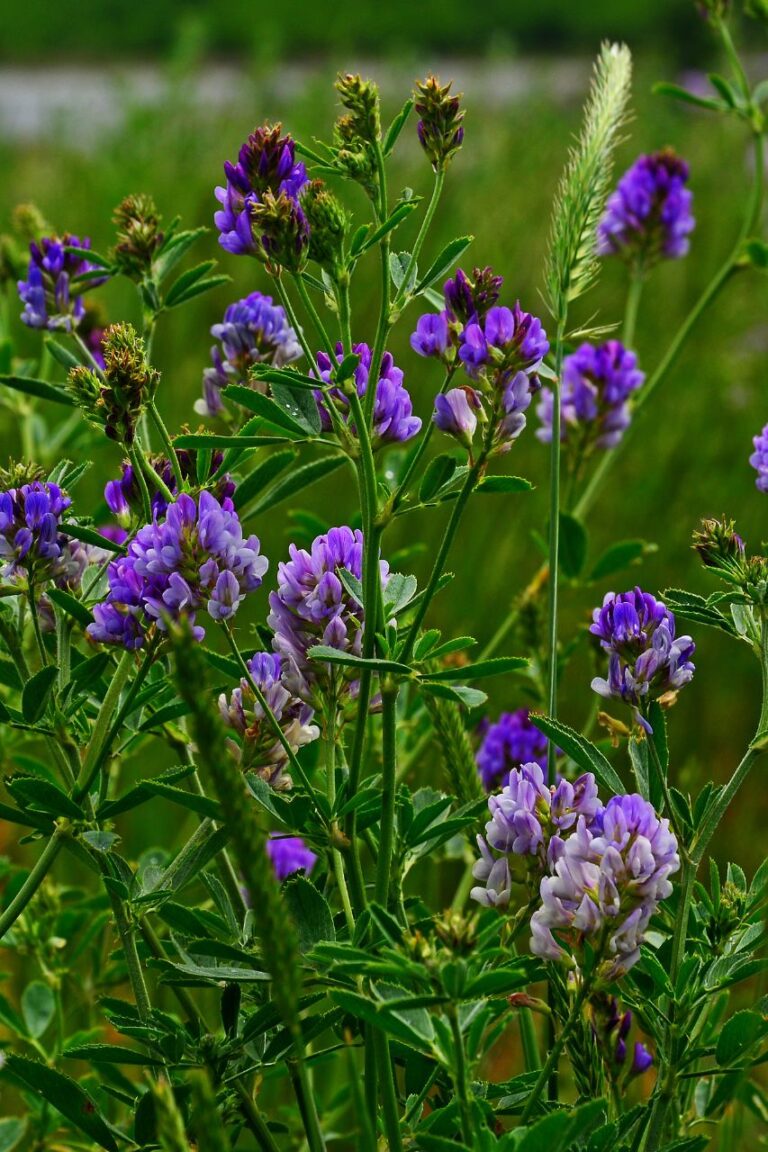 For more discerning customers and their animals, the gifts that nature gives in the Nordic meadows are not always enough, so we have improved several products by adding farm-grown raw materials.
We have recently introduced our 'purple label' trademark, which helps our customers to identify a natural, highest quality and balanced animal forage. It meets the best safe diet requirements and helps to maintain healthy intestinal flora to ensure the optimal nutrition in all living conditions for any animal.
Labelled forage products are made only from 100% natural grass mix hays without any chemical additives and offers a great deal of natural nutrition. It provides excellent quality protein, digestible fibre, digestible energy (calories), calcium, wide range of vitamins, trace elements and gives some other important physiological benefits to your animal as well.
'Purple label' products are highly recommended to be fed to gestating and lactating mares, growing horses, and horses that are intensively exercised and competing. Geriatric horses also do very well when labelled products are included in their daily ration – It is so highly digestible compared to other long-stemmed, coarser forages.
'MedicaGO+' purple label is a registered trademark by Halmeko IE. It is used to mark the products from an exclusive NordicGrass collection which includes Medicago sp. (better known as alfalfa) in their composition in different ratio.
It meets the best safe diet requirements and helps to maintain healthy intestinal flora to ensure the optimal nutrition in all living conditions for any animal.