Best pet litters and hay forage for sustainable lifestyle
Inspired by the great success of our farm animal products, we introduced our premium grade product line NordicPet® for pets.
Experience in animal nutrition and easy access to the best raw materials from Nordic grasslands allowed us to create the most nutritious and the most optimized pet feeding products.
Raw materials for our pet feed products are hand sorted for optimal quality and packed into convenient and safe packaging for optimal value too.
NordicPet® pet feed products are enjoyed by rabbits, guinea pigs, chinchillas, and other small animals. It is just perfect for feeding as a basic or part of a natural diet.
Improving straw and other organic litter materials to a nearly perfect product according to veterinary experts and cat breeding professionals needs and recommendations we introduced new types of 100% natural and safe NordicPet® cat litters.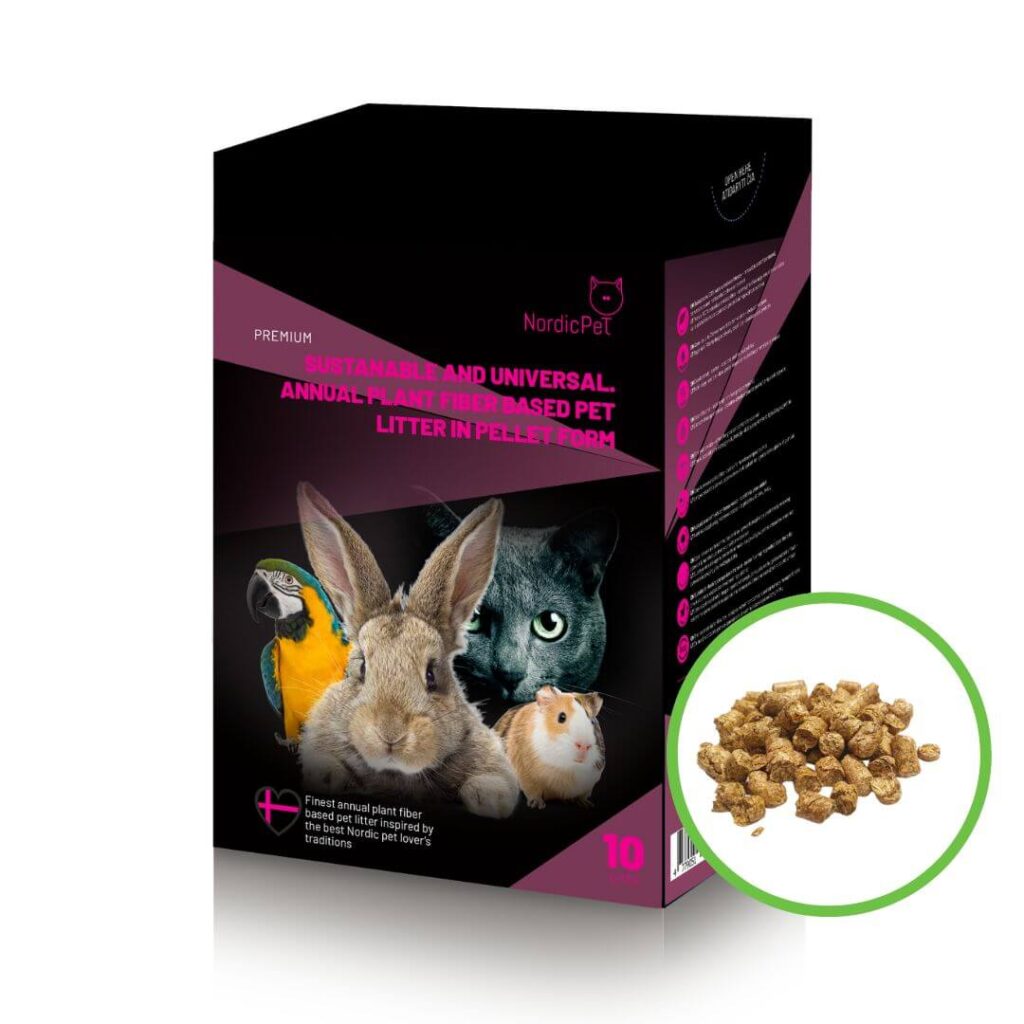 Annual Plant Fiber Non-Clumping Litter in Pellet Form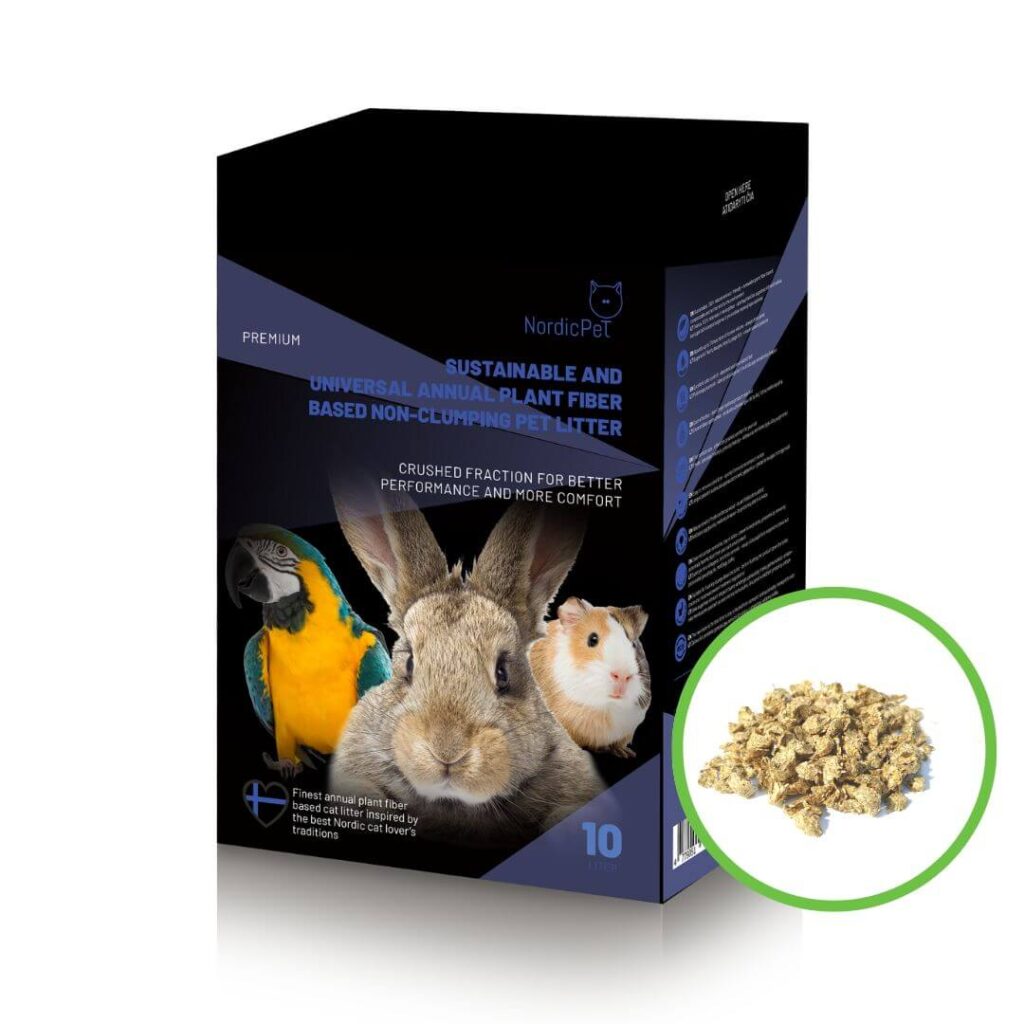 Annual Plant Fiber Non-Clumping Pet Litter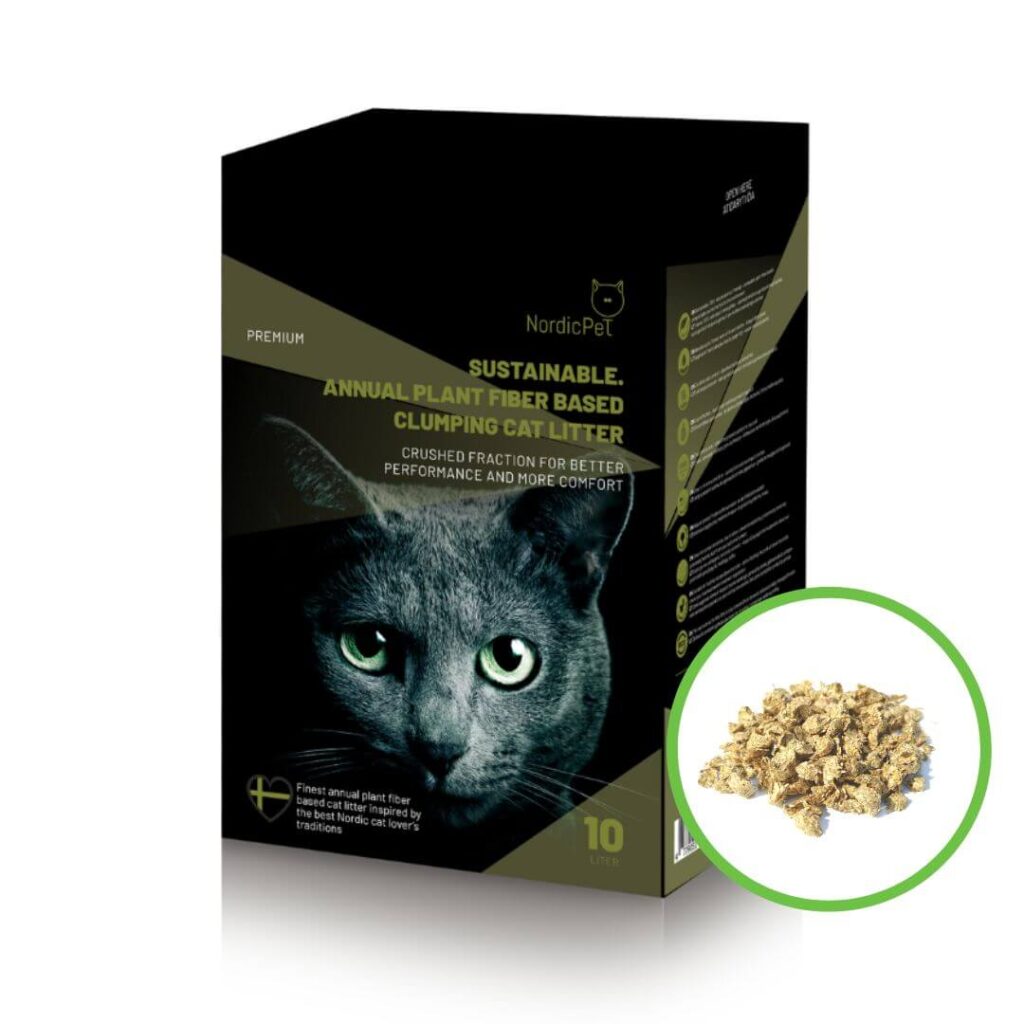 Annual Plant Fiber Clumping Cat Litter
Wood Fiber Clumping Cat Litter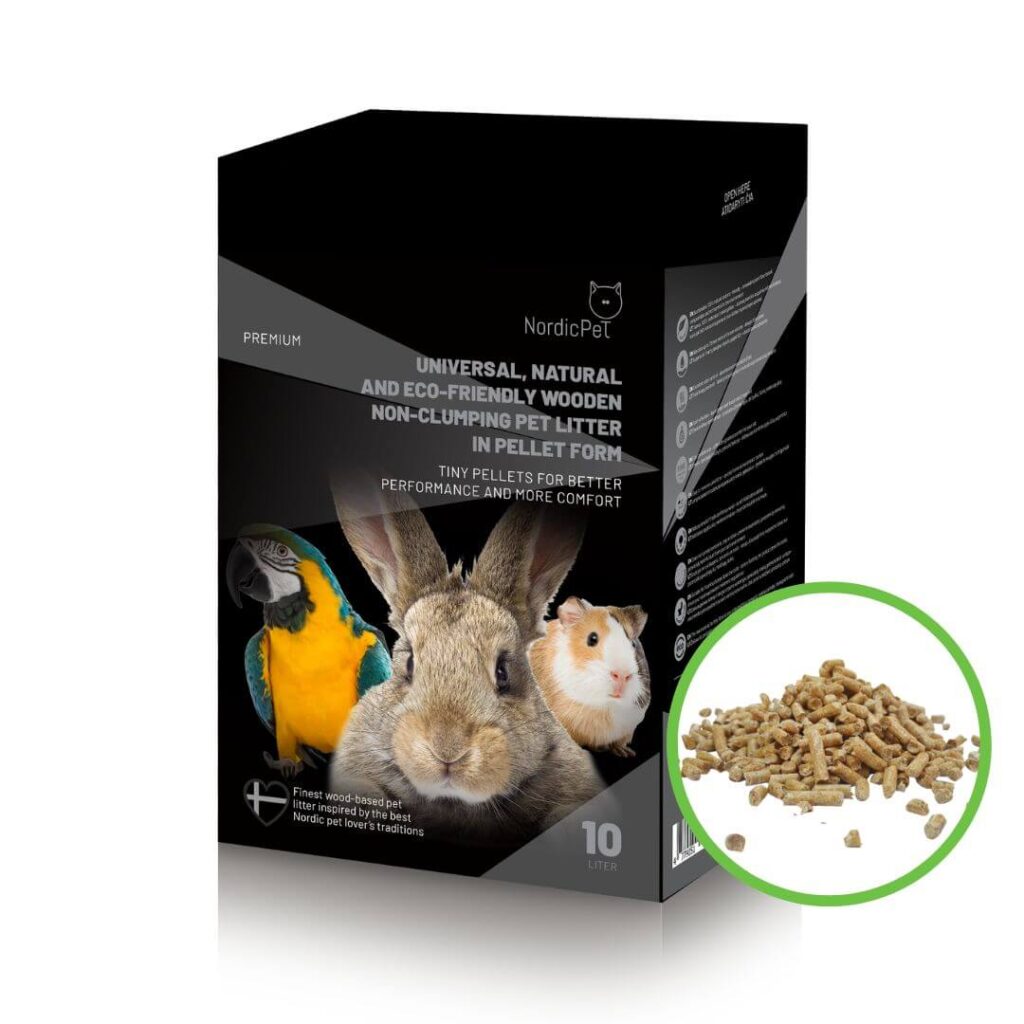 Wood Fiber Universal Tiny Pellet Pet Litter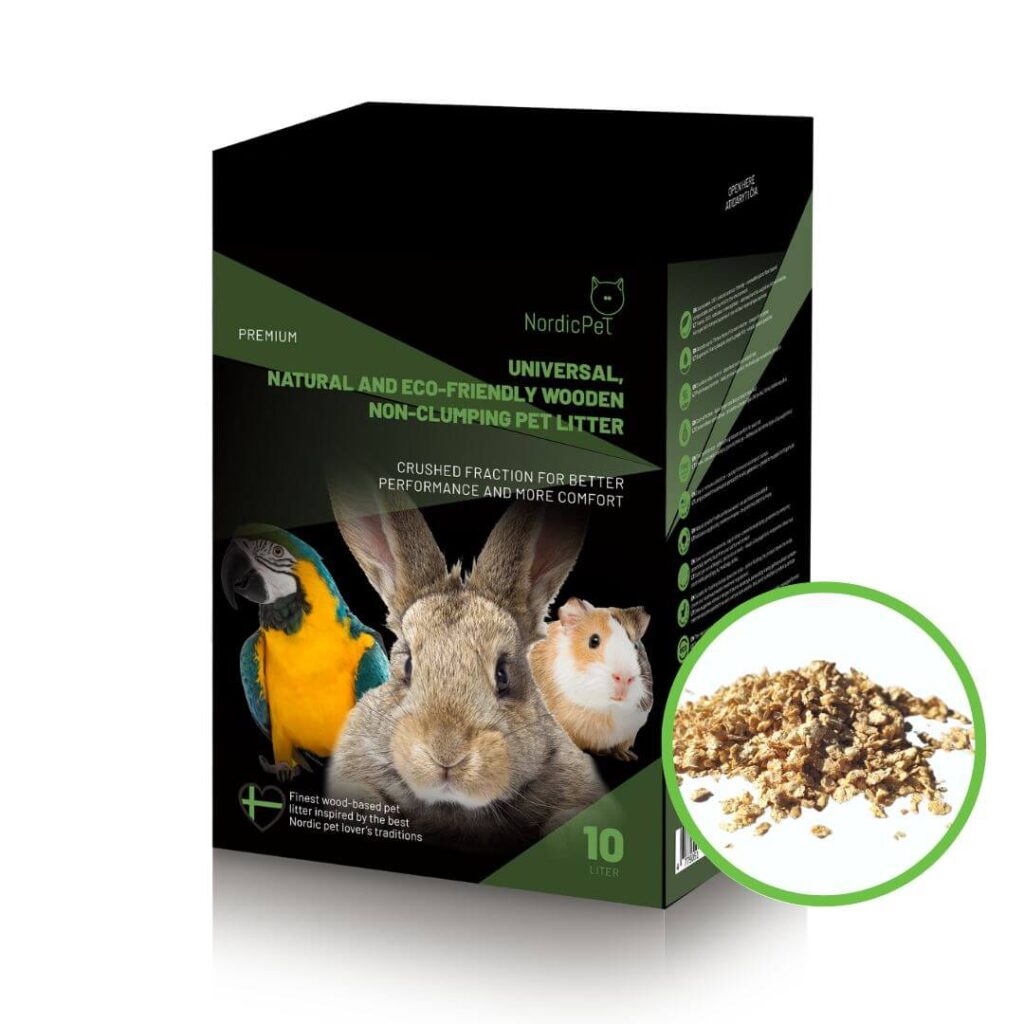 Wood Fiber Non-Clumping Pet Litter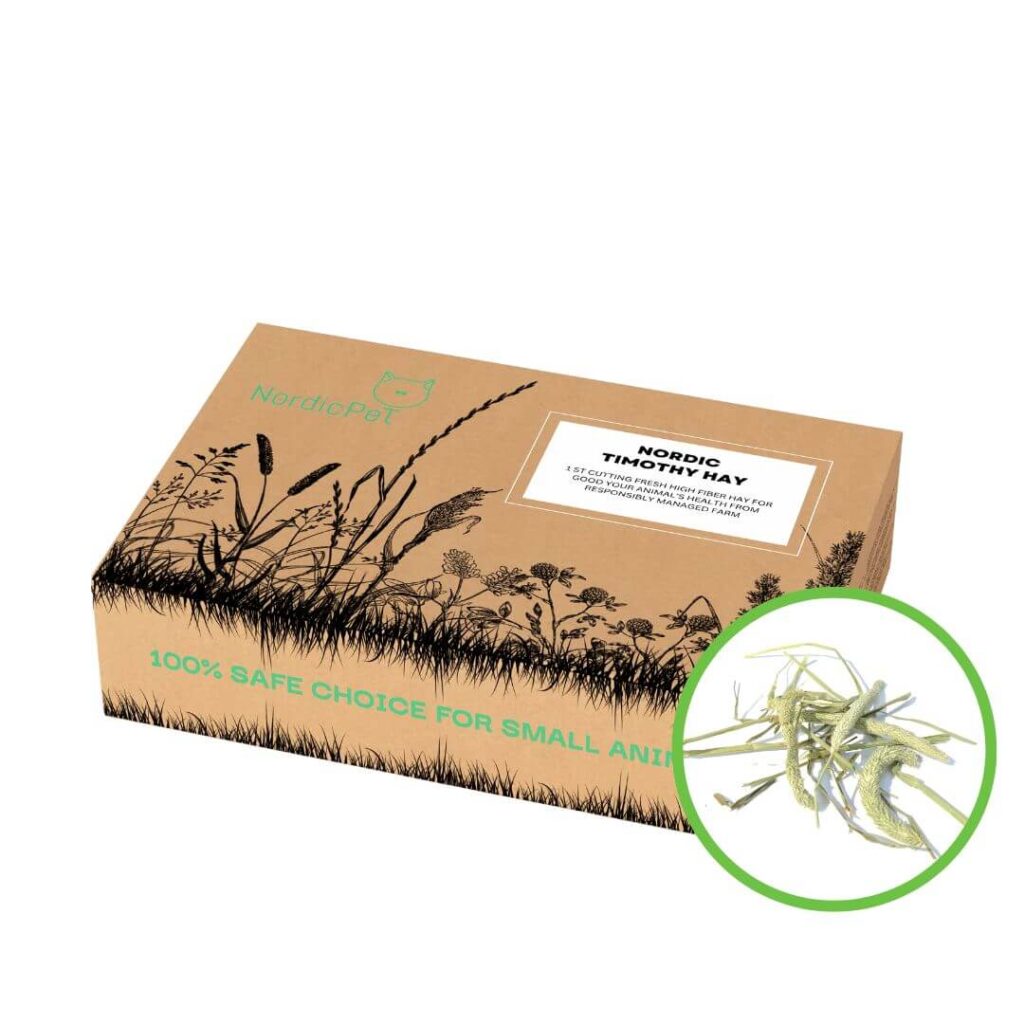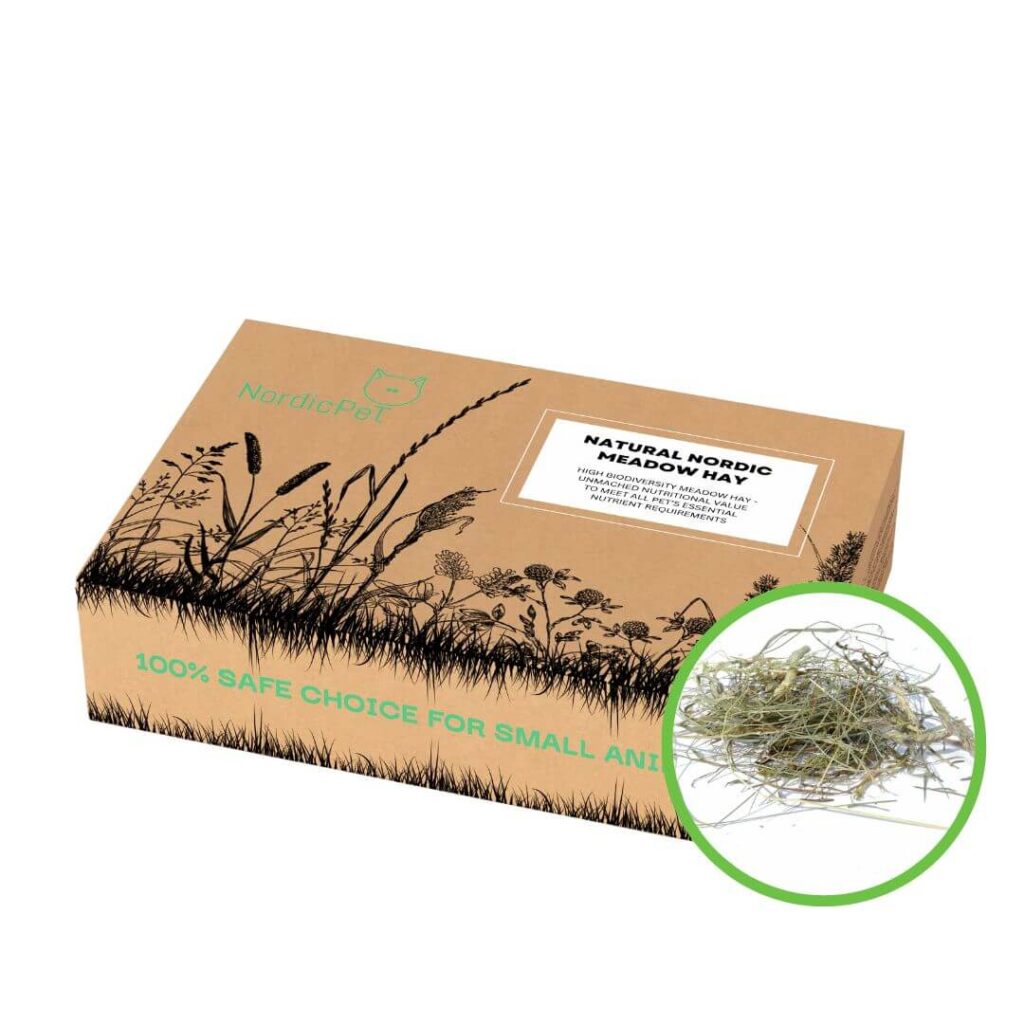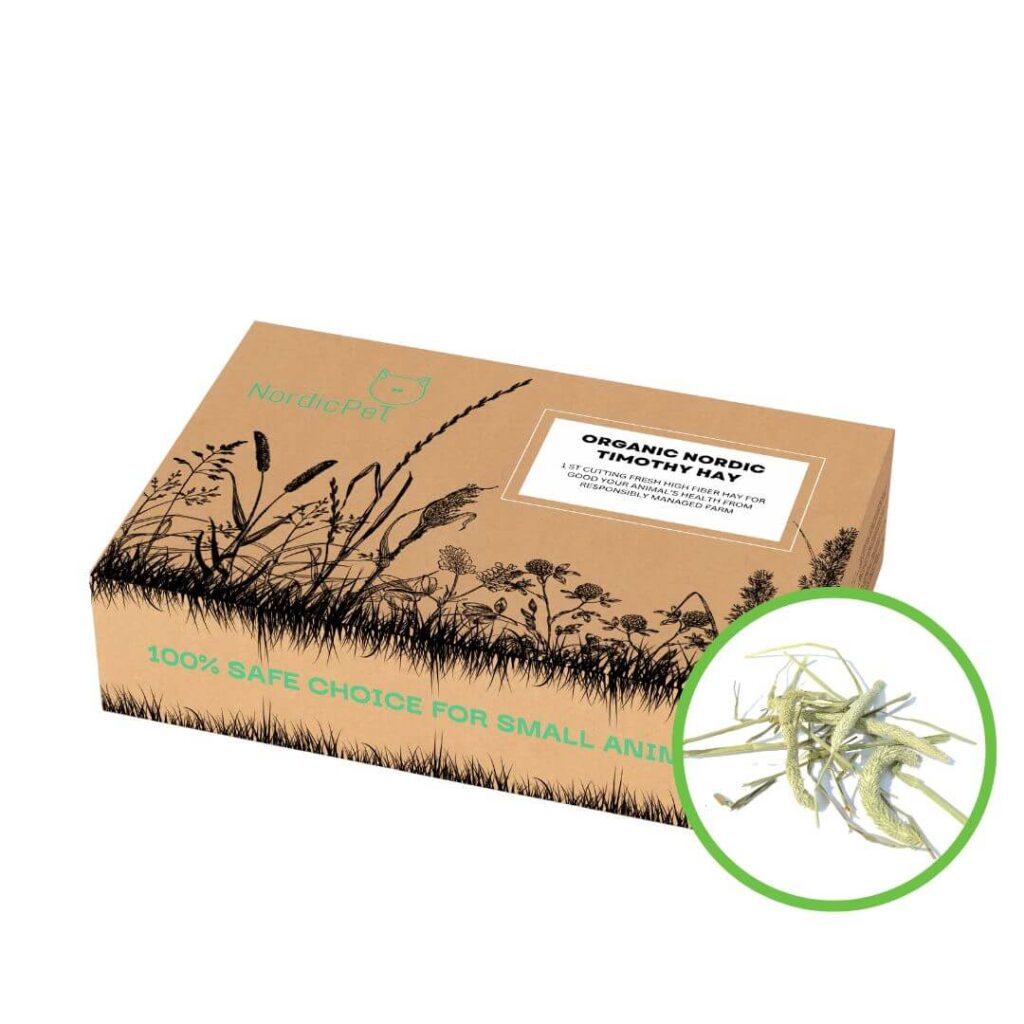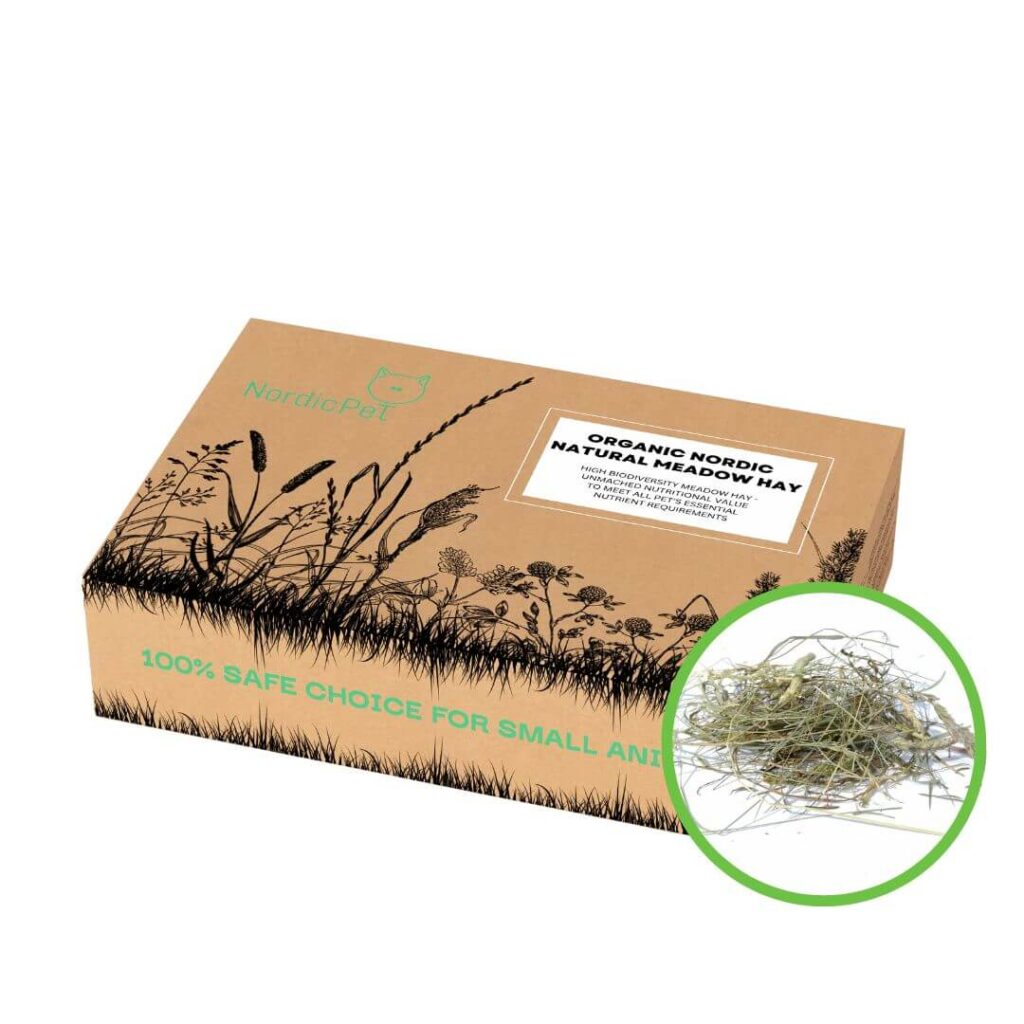 Organic Natural Meadow Hay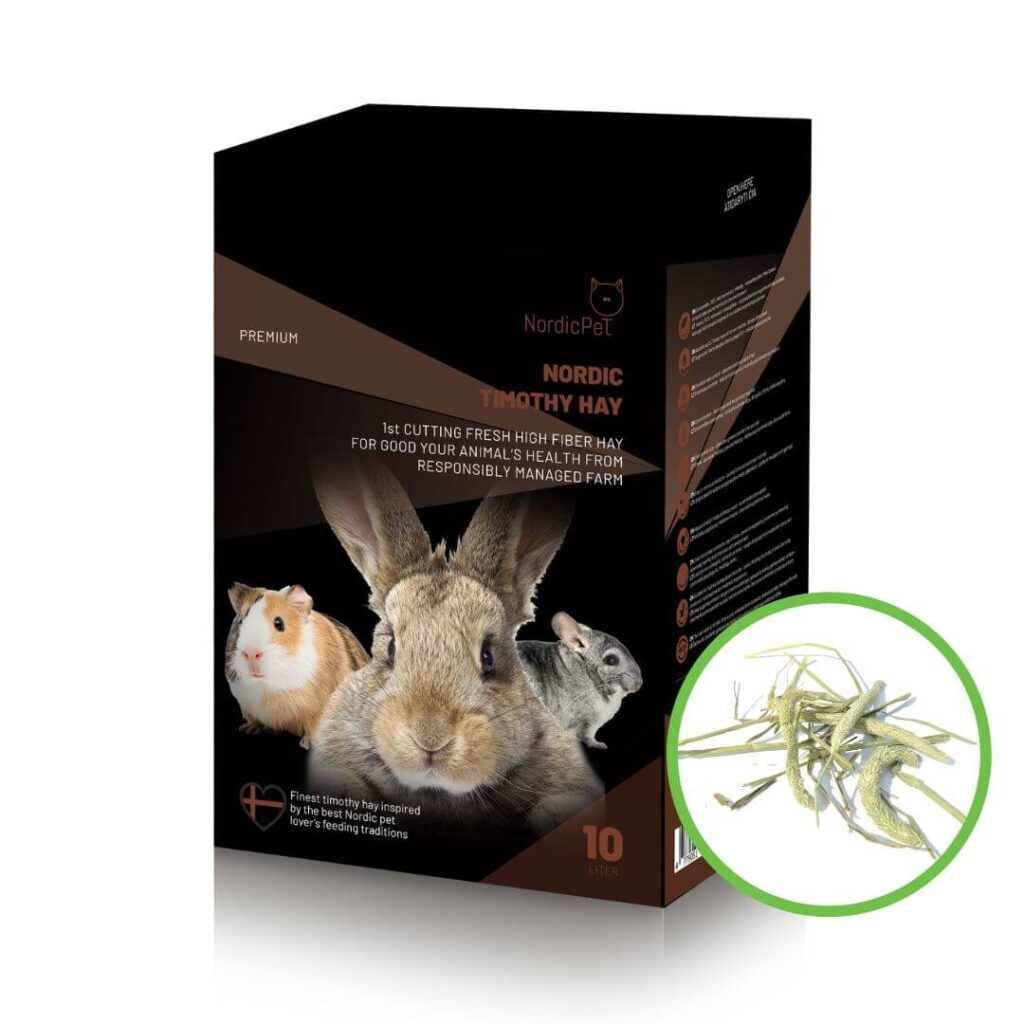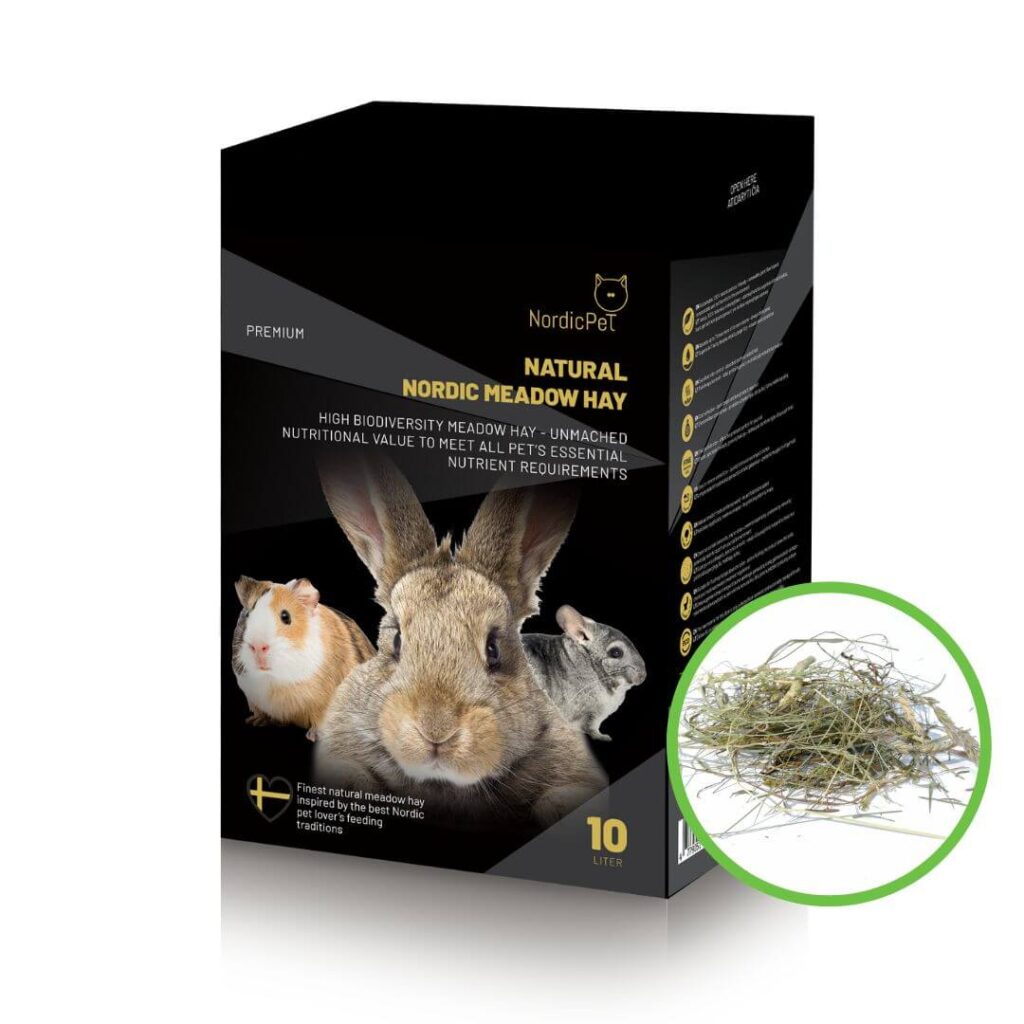 Natural Meadow Hay Mini Roll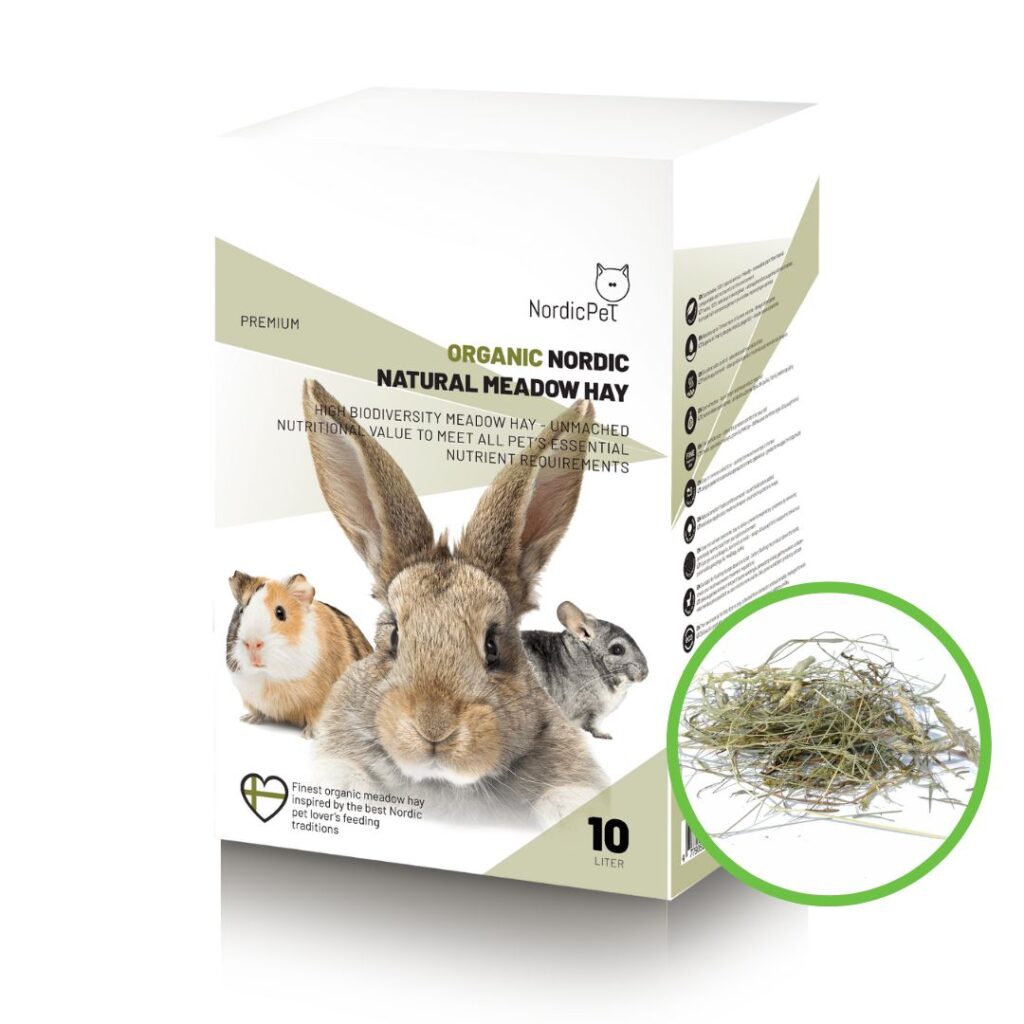 Organic Natural Meadow Hay Mini Roll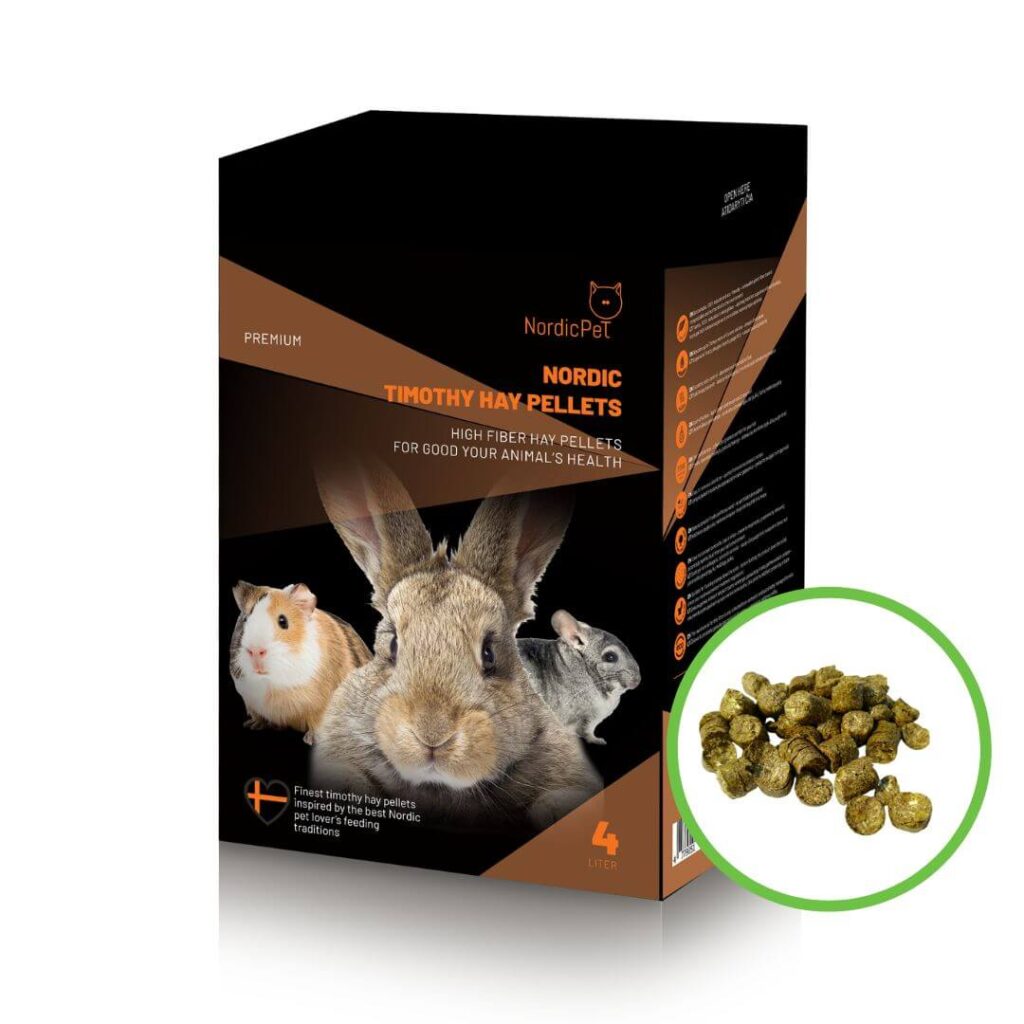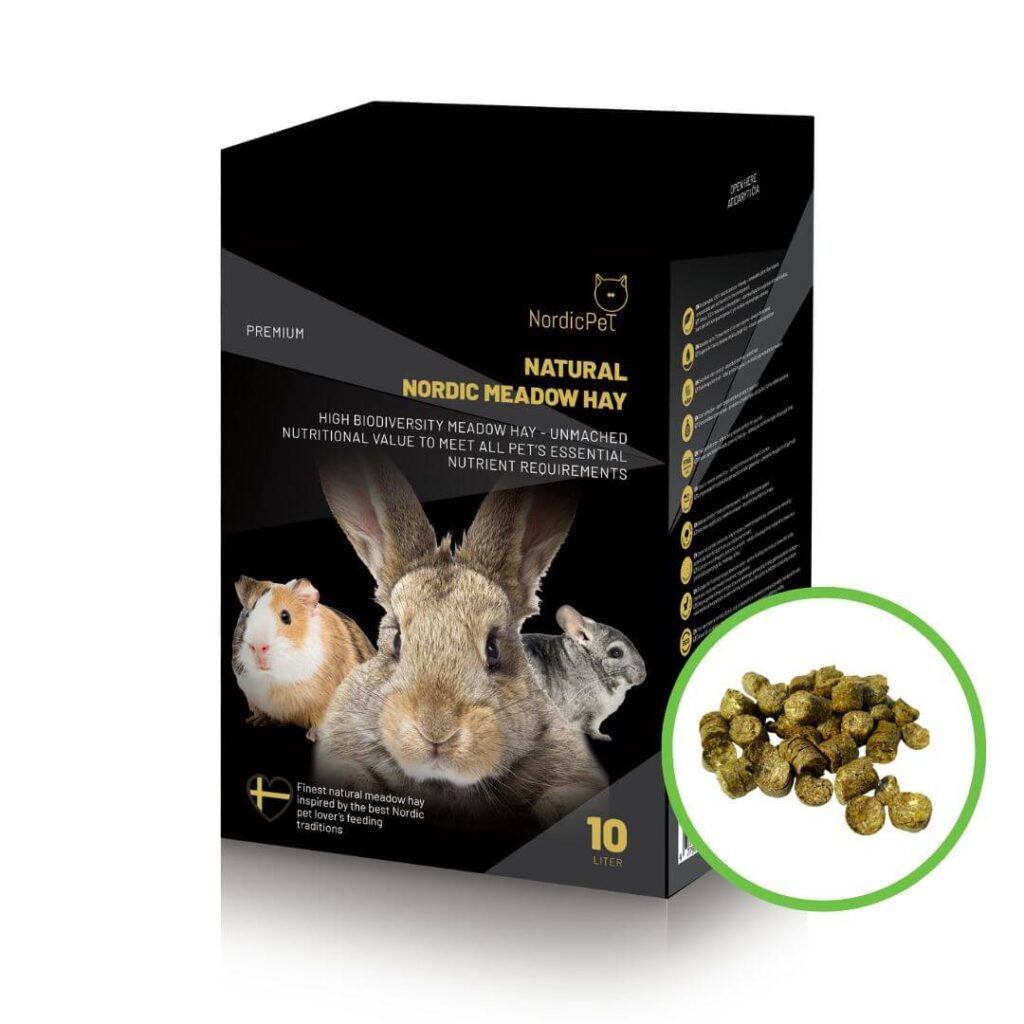 Natural Meadow Hay Pellets